How To Be Happy Via Financial Independence.

We invest and instill in
the individual and or
entity the fundamentals
resources needed to
ascertain long-term
sustainability,
measurable success and
intrinsic value.

• Generation X
• Generation Y
• Generation Z
• Millennials [1977-2000]
• BUILDING BLOCKS
• EQUITY
• SUSTAINABILITY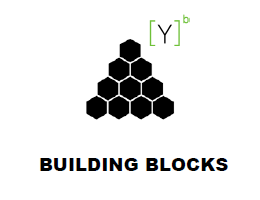 Identify what are the
minimum fundamentals
needed to achieve a
successful system or
process.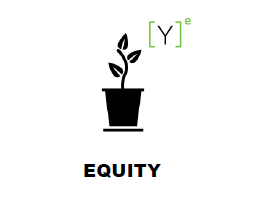 Nurturing a foundation
with vital ingredients to
ensure its ascent yields
fruits of value.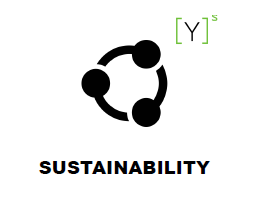 Produce the binding
agents and resilience to
support the building
blocks of a value system.
How to be happy is a formula comprised of several fundamental ingredients and steps. These ingredients should be instilled early in life but usually take a lifetime to achieve.  Thus our economic landscape is defined and driven by consumption patterns. These patterns are comprised of consumer perception and the behavior characteristics they form.
He or she that can control perception can influence these patterns and outcomes. GoFundYou's helps pave the road on how to be happy via entrepreneurial growth and financial independence.  Most of us have what it takes to be a successful entrepreneur but we don't know how to design, plan and navigate the path of least resistance.
The road on how to be happy is lead by identifying low hanging fruits that are rich in feasible outcomes and sustainable growth. The capacity to discern the ideal path enables he or she the ability to predict and influence outcomes.  Here the concept of luck and success are redefined by thousands of experiments that align timing with opportunity.
GoFundYou provides financial strategies and some of the necessary nutrients required to achieve how to be happy.  Our solutions and products empower start-ups and small medium enterprises with the necessary tools needed to scale their business concept and secure sustainable success.
GFY observes and classifies the world as a cluster of input and output variables that define patterns and their relationships. Within these observables GFY engages in economies that are driven with domestic consumption due to demographics urbanization. GFY implements this process via customized Funding Products designed around the stage of a project, its performance and goals.  We define these economies and market places as follows; 
Corporate
Technology
Real Estate
Consumer
Agriculture
Energy
Education
Non-Profit
Human Capital