We invest and instill in
the individual and or
entity the fundamentals
resources needed to
ascertain long-term
sustainability,
measurable success and
intrinsic value.

• Generation X
• Generation Y
• Generation Z
• Millennials [1977-2000]
• BUILDING BLOCKS
• EQUITY
• SUSTAINABILITY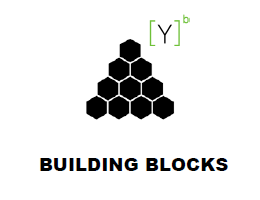 Identify what are the
minimum fundamentals
needed to achieve a
successful system or
process.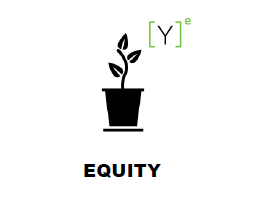 Nurturing a foundation
with vital ingredients to
ensure its ascent yields
fruits of value.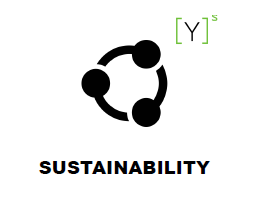 Produce the binding
agents and resilience to
support the building
blocks of a value system.
GFY observes and classifies the world as a cluster of input and output variables that define patterns and their relationships. Within these observables GFY engages in economies that are driven with domestic consumption due to demographics urbanization. GFY implements this process via customized Business Loans designed around the stage of a project, its performance and goals.  We define these economies and market places as follows; 
Corporate
Technology
Real Estate
Consumer
Agriculture
Energy
Education
Non-Profit
Human Capital